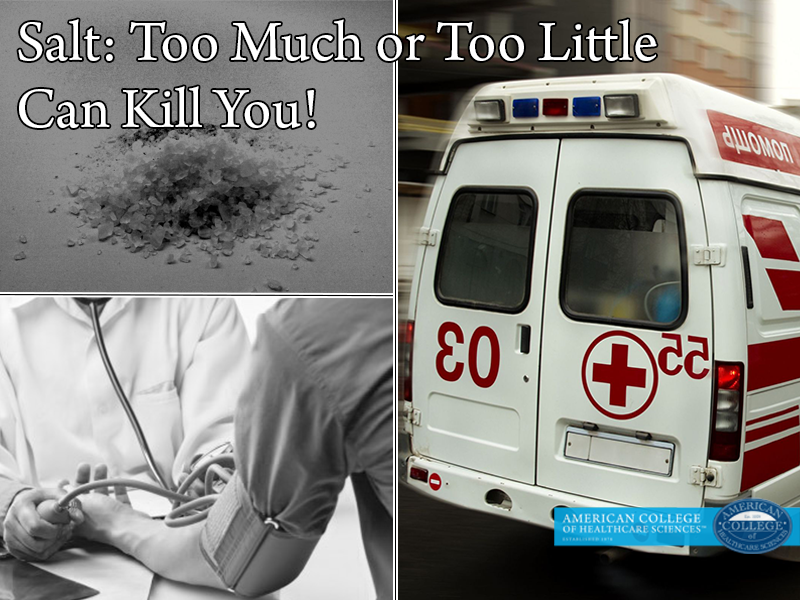 I was traveling in India in the '90s when I first discovered the power of salt. It was extremely hot and my legs started to swell so badly my ankles were the same size as my thighs…. Now that is a bad look!
I visited an Ayurvedic doctor and was told, "Oh, you need to add salt to your diet." In my naturopathic training, I had been taught to avoid salt and had covered all of the dangers of a high-sodium diet. But, I followed the Ayurvedic doctor's advice, and within a day, my ankles were back to normal.
Battles have been fought over salt, so there has to be more to this story right?
Like you, I think a lot about what I am eating. Am I eating enough greens? Too much sugar? Am I getting enough fiber and enough protein? How much sodium do you need? It's no easy task to objectively assess your diet, especially with all the conflicting information out there. So what is the final word on salt in our diets?