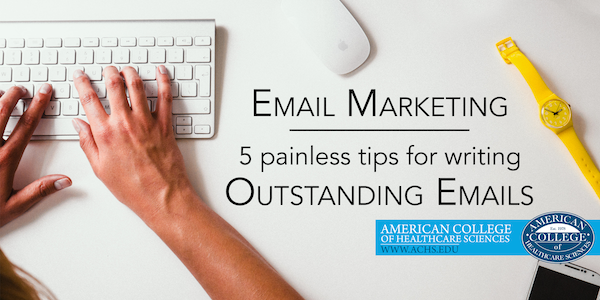 It's the start of your workday. Your coffee or herbal tea is steaming next to you. You're clear-eyed, motivated, and ready to take on the day! You open your email and…
FREE GIFT with $100 purchase!
Important updates to your account.
Earn more miles with MeanGreen!
20% OFF Your Favorite Yoga Brands
The dreaded email overload. It can plug up your workday flow, overwhelm you into leaving your desk, and prevent you from getting real work done.
We've all experienced this phenomenon. So if you're thinking about using email marketing for your holistic health business (or any business, really), remember: send email that stands out in the inbox deluge.
As you're getting ready to use email marketing for your business, keep these simple guidelines in mind: