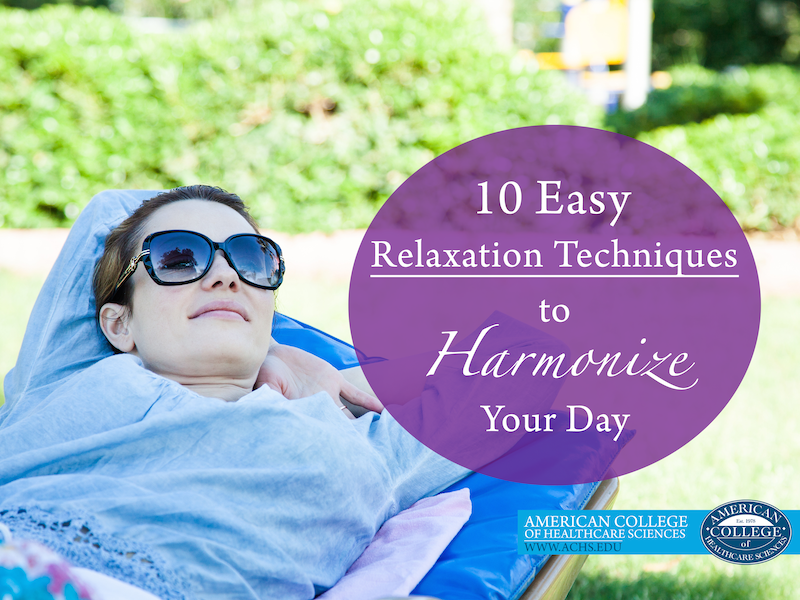 I'm running late. I've spilled coffee on my white blouse. My phone is buzzing with emails and ringing off the hook. I'm too late to grab a bite of breakfast because, of course, I've left mine on the counter at home.
Finally, I get to work, but I'm already frazzled after my crazy morning. And…it's only Monday!
Ever have one of those days?
It seems like they're all too common, which is why I choose to practice relaxation techniques—to ensure the stress of my day doesn't eat me alive from the inside out!
So if you find yourself never having enough time, never enough hands, too much stress, and too many roadblocks, I think you should try my tips. Feel like you've heard it all before? I dare you to try these easy relaxation techniques for one week and report your outcomes (leave me a note in the comments!).