Image Copyright: pexels.com
What is the secret of staying fit into our 70's? - I 'll let you know about the 80's if I'm healthy enough to get there - In the meantime, I can talk about where I am currently and that would be telling you that I'm the oldest member paddling and racing on my dragon boat team. I started racing about 18 years ago when I was still in my 50's so that helps keep the muscle memory active. Even after the winter break my entire body has never hurt again like the first time on a dragon boat.
What's the secret to longevity?
You may have heard from me in previous blogs when I've shared that I have a family history of heart disease and high blood pressure. For me that has meant changing my diet to about 90 percent vegan. I'm also managing my LDL and overall cholesterol through supplements like Red Yeast Rice and fish oil along with diet and exercise.
That brings me back to exercise and admitting that I'm basically unmotivated and don't like walking, running or working out in the gym. I do love being on the water with my team and when I know they are counting on me to be there to fill my seat on the bench, I show up. Same with a personal trainer, knowing that we have our set time to meet, I show up. In all honesty, if that weren't the case, I'd probably veg-out instead.
My team has been practicing for several months and we've had especially hard practices these past two weeks as we're preparing for our first race of the season in Tacoma, WA, on May 18. That 500 meter sprint still feels daunting although I trust that all of our hard work will pay off with winning times. I'm mentally preparing now for tomorrow's races. If you want to know more about Dragon Sports you can find information at http://www.dragonsports.org/
And, if you're interested in learning more about nutrition, holistic health and even becoming a nutrition coach, check out www.achs.edu I've personally benefitted immensely from the on demand professional development class that I've taken. The college's distance learning accredited certificate and degree programs make learning manageable for busy people like us.
I'll let you know how our races go on May 18. If you think about it, I'd appreciate it if you'd send good thoughts to the Women's Power Sprites team. We can use some cheering on to keep us strong to the finish line.
Do you want to join the global holistic health initiative and connect with holistic heroes worldwide?
About American College of Healthcare Sciences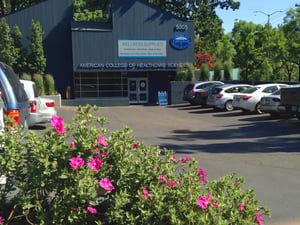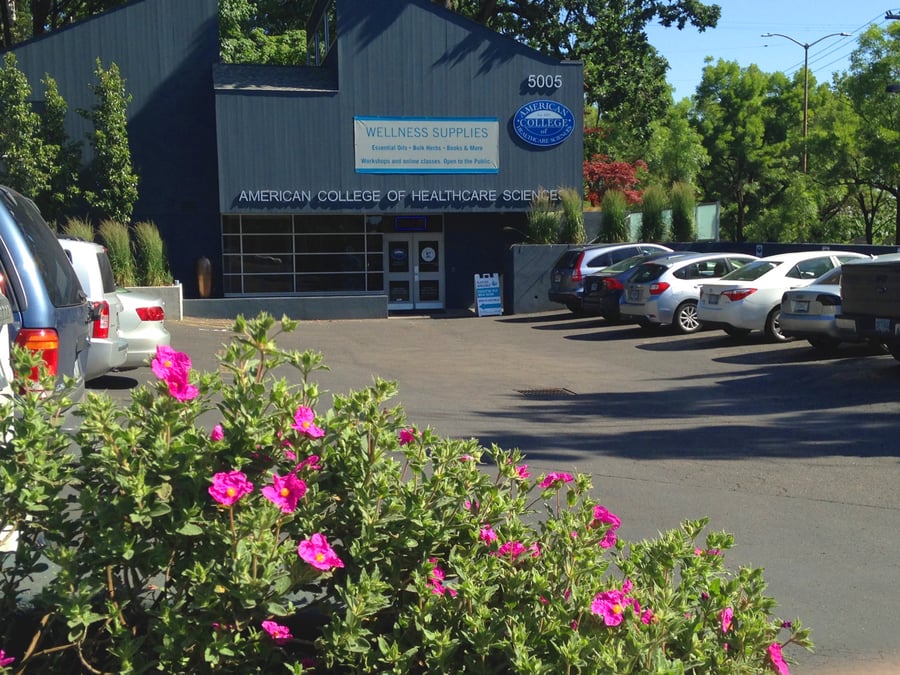 Founded in 1978, ACHS.edu is a Portland, Ore.-based, accredited college offering online, on-campus, and study abroad integrative health education. With undergraduate and graduate degrees, diplomas, certificates, and continuing education units in integrative health, ACHS makes holistic health and wellness education accessible to a diverse community, including healthcare professionals, military students, stay-at-home parents, and lifelong learners. Specializations include aromatherapy, herbal medicine, holistic nutrition, and integrative health. ACHS is a Certified B Corporation® and was named two of 100 Best Green Workplaces in Oregon 2017 by Oregon Business magazine. ACHS is also accredited by the Distance Education Accrediting Commission (DEAC), which is recognized by the U.S. Department of Education and by the Council for Higher Education Accreditation (CHEA). In response to our commitment to service members, veterans and military spouses, ACHS has been designated as one of the top 16% of military-friendly institutions in the U.S. for nine years in a row. For more information visit achs.edu.