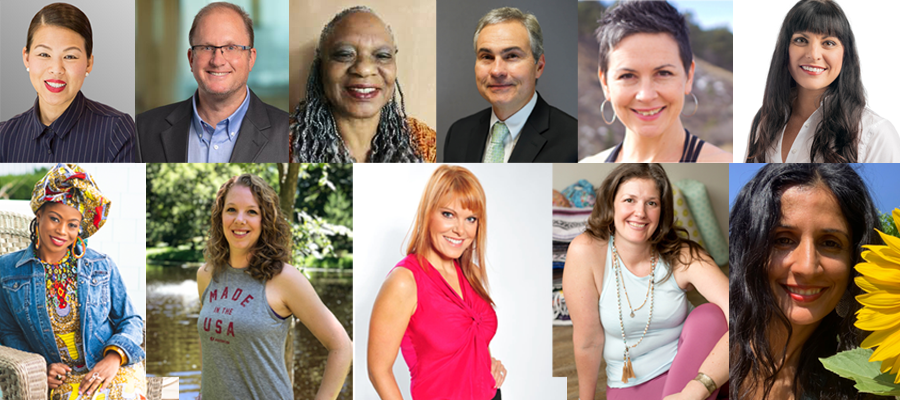 Pictured: ACHS students, alumni, staff, faculty, and PAC members who will take part in our upcoming webinar series
We are excited to be offering our new professional pathways webinar series this October! Especially during this pandemic when the future seems uncertain, we want to give you the opportunity to hear from successful holistic practitioners and ask questions about how they got to where they are today.
Whether you are a practitioner, or a student who aims to be one in the future, we hope you'll join us for our three-part professional development webinar series. In Parts I & II, hear inspirational stories and real-world advice from ACHS student and graduate business owners and our expert faculty who will help illuminate pathways to success for holistic health practitioners. In part III, you'll hear from four business leaders who will share lessons learned from the era of COVID-19, and how enterprises of all kinds can best move forward out of this experience.
Take a look at the webinar schedule below, and the amazing set of panelists that will be speaking.
October 13 at 3 p.m. PT: Exploring Higher Education in Holistic Health
Interested in educational pathways in complementary and alternative medicine? Join a panel of ACHS Faculty as they discuss the value of degrees, diplomas or certificates for holistic health practitioners. Discover how certifications and credentials can enhance your career in the holistic health field.
Panel: Anisa Kassim, BA, MPH, MTOM, CHES; Kristen Truman-Allen, PhD, MS, RN, PCC; Amanda Lattin, BA, MAT, Dip. Aroma., MH, RA
October 20 at 3 p.m. PT: Advice from Holistic Health Business Owners and Entrepreneurs
Join ACHS Graduates and Students as they discuss their route to business ownership and the lessons learned along the way. Get inspired by the pathways they took and learn valuable real world knowledge about becoming a business owner while remaining true to their passion for alternative medicine and holistic health.
Panel: Khetnu Nefer, Diploma Holistic Health Practice; Lindsay Little, MS Holistic Nutrition; Cindy Ross, MS Holistic Nutrition; Jennifer Langsdale, MS Aromatherapy
October 27 at 3 p.m. PT: Lessons Learned from the Era of COVID-19
Professional pathways often lead to business enterprises -- either entrepreneurial or within an organization. This panel features four leaders spanning several business sectors. They will share lessons learned from the era of COVID-19, and how enterprises of all kinds can best move forward out of this experience.
Panel :
Katherine Lam, MBA. President & Co-owner, Bambuza Hospitality Group; MBA Program Advisory Council, ACHS; Commissioner, Port of Portland; Commissioner, Classroom Law Project; Board Member, Vietnam Oregon Initiative
Joel Augee, JD. Hathaway Larson LLP; Business Law Faculty, ACHS
Haoua Cheick Seip, MBA. Founder and Manager of Women Artisans Resource Enterprise (WAREE); MBA Program Advisory Council, ACHS; Board Member, ACHS Foundation
Mike Lewis, DMgt, PMP and Agile Certified. ;Chief Information Officer, EVP Informatics & Technology Trillium Health Resources; MBA Program Advisory Council, ACHS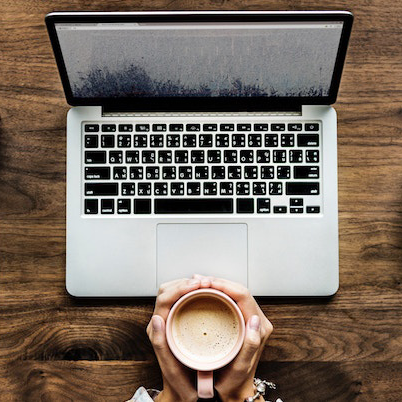 Do you have any questions for our panelists? Comment your questions here, and we may pick your question to be answered live during the webinar.
Disclaimer: This blog may contain affiliate links. I am disclosing this in accordance with the Federal Trade Commission's 16 CFR, Part 255: "Guides Concerning the Use of Endorsements and Testimonials in Advertising."
This article is for informational purposes only. It is not intended to treat, diagnose, cure, or prevent disease. This article has not been reviewed by the FDA. Always consult with your primary care physician or naturopathic doctor before making any significant changes to your health and wellness routine.
About American College of Healthcare Sciences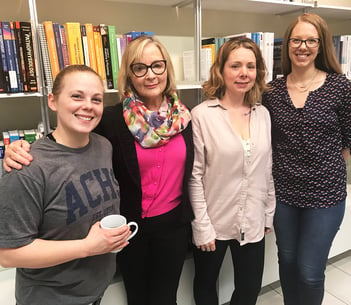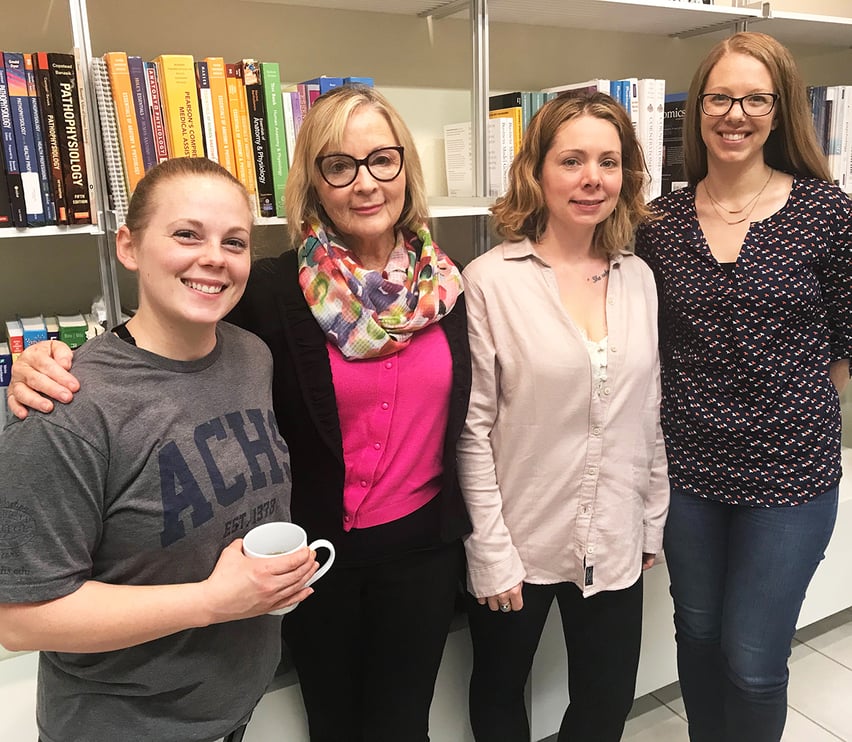 American College founded in 1978, is a fully online accredited institute of higher education specializing in holistic health. Based in Portland, OR; our goal is to make research-driven and science-based holistic health education taught by industry-leading experts accessible to anyone anywhere while still giving students a hands-on experiential learning experience like a traditional college and a strong sense of community, school pride and student bond.
This commitment to our students and graduates reflects in our current survey results that reflect 98% of our students would recommend ACHS to a friend or family member.
We believe education is the most powerful tool for changing an individual and the world around us.
When a person enrolls as ACHS, it is vitally important that they graduate with tools they need to forge their own holistic and sustainable missions, build up their communities confidently and changing the face of healthcare with knowledge.