Copyright: 123rf.com
Kitchari is a traditional Ayurvedic dish that's known for its ability to detox the body and balance all three doshas: vata, pitta, and kapha. The combination of rice and lentils provides all the amino acids needed to form a complete protein, and ginger is known for improving digestion. Turmeric is recognized for its anti-inflammatory and antioxidant properties, making this meal a synergistic healing powerhouse.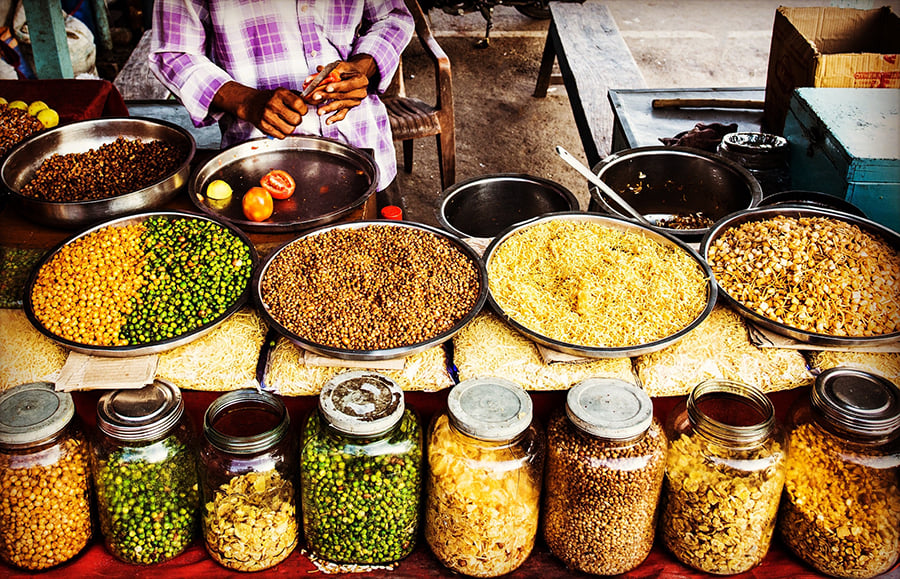 Copyright: pxherecom
Yellow split mung beans contain 94mg of magnesium per 50 grams, or 23% of the US RDA. They are also rich in potassium, folate and thiamine. Using ghee is preferred in this dish, but for a vegan option, substitute a good vegetable oil. You can purchase ghee and dal in a major health food store or at your local Indian grocery store.
Ingredients:
Qty Type Item
1 Cups Split Mung dal (yellow lentils)
2 Cups White Basmati rice
1 inch Fresh ginger root
1 small handful of cilantro leaves
2 T Ghee (clarified butter)
1/2 t Turmeric
1/2 t Coriander powder
1/2 t Cumin powder
1/2 t Whole cumin seeds
1/2 t Mustard seeds
2 Cloves Garlic (optional)
1/2 t Salt (rock salt is best)
1 pinch Hing (also called Asafoetida)
5-7 cups Water
*Note: For extra flavor, add Bragg's Liquid Aminos after cooking.
Directions:
Wash dal and rice together until water runs clear. Heat a large cast iron or stainless steel pot on medium heat then add ghee (clarified butter), next mustard seeds, tumeric, hing, whole cumin seeds, cumin powder, and coriander powder. Stir all together for a few minutes. Then add rice, dal and stir again. Now add the water, salt and bring to a boil. Cook for 10 minutes. Next turn heat down to low, cover, and continue cooking until both dal and rice becomes soft and well-done. Half way through you can add chopped vegetables such as carrots, beets, cauliflower, squashes, zucchini, spinach, kale, burdock, collards, dandelion greens or broccoli. The consistency should be slightly watery, so add water if necessary. The cilantro leaves can be added before serving.
Learn about our holistic nutrition degree, diploma and certificate programs here.
About American College of Healthcare Sciences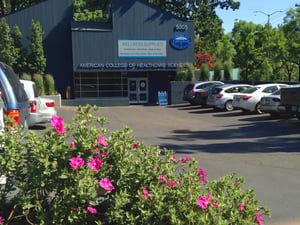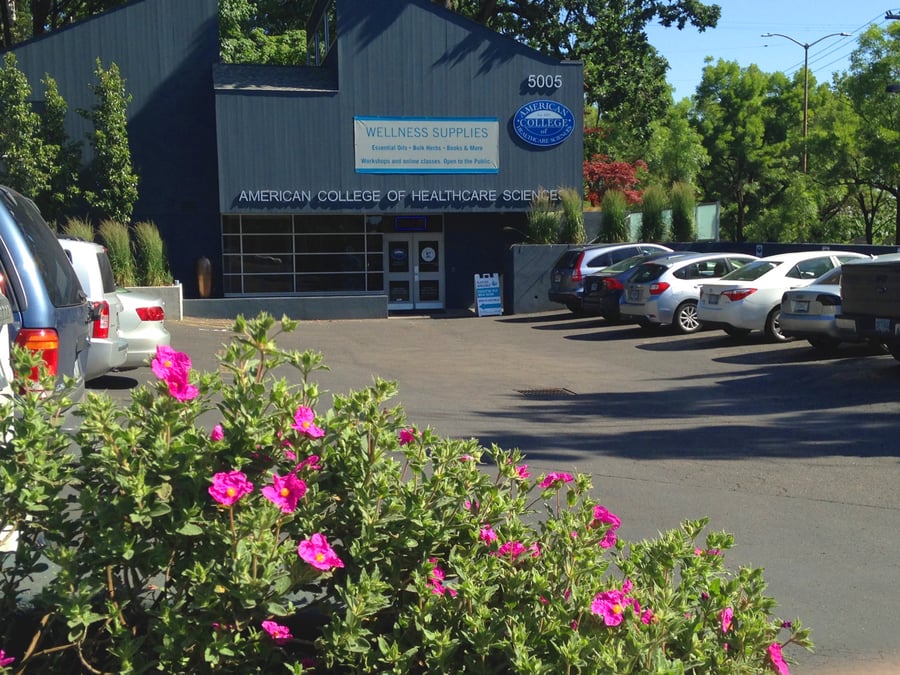 Founded in 1978, ACHS.edu is a Portland, Ore.-based, accredited college offering online, on-campus, and study abroad integrative health education. With undergraduate and graduate degrees, diplomas, certificates, and continuing education units in integrative health, ACHS makes holistic health and wellness education accessible to a diverse community, including healthcare professionals, military students, stay-at-home parents, and lifelong learners. Specializations include aromatherapy, herbal medicine, holistic nutrition, and integrative health. ACHS is a Certified B Corporation® and was named two of 100 Best Green Workplaces in Oregon 2017 by Oregon Business magazine. ACHS is also accredited by the Distance Education Accrediting Commission (DEAC), which is recognized by the U.S. Department of Education and by the Council for Higher Education Accreditation (CHEA). In response to our commitment to service members, veterans and military spouses, ACHS has been designated as one of the top 16% of military-friendly institutions in the U.S. for nine years in a row. For more information visit achs.edu.
This article is for informational purposes only. It is not intended to treat, diagnose, cure, or prevent disease. This article has not been reviewed by the FDA. Always consult with your primary care physician or naturopathic doctor before making any significant changes to your health and wellness routine.