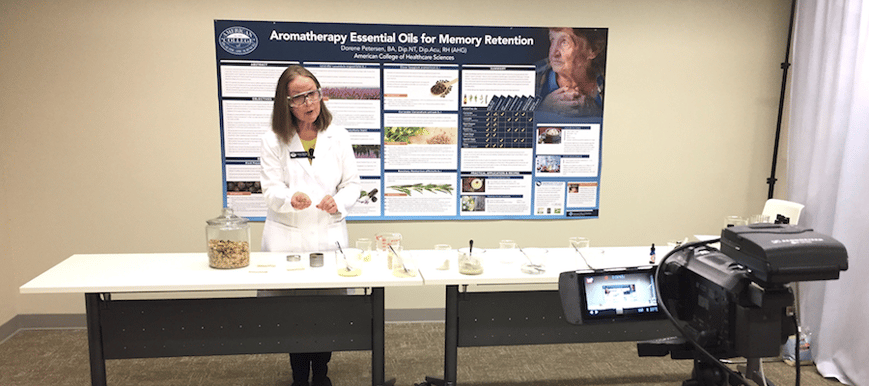 Aromatherapy Safety: Using Essential Oils in the Bath [VIDEO]
I love a languorous soak in an aromatic bath. It can energize, relax, or refresh, depending on your choice of oils. Recently, I've received a few questions on how to use essential oils safely in the bath.
While EOs should always be used with caution (hence why we're dedicating an entire blog series to safety!), bathing with essential oils should be a soothing and cleansing experience. It shouldn't strike fear into your heart.
That said, I decided to make a video tutorial demonstrating my tips and tricks for safely enjoying essential oils in the bath to be sure you get the most out of your aromatic bathing experience. Enjoy!

What are some of your tried-and-true methods for bathing with essential oils? Tell me in the comments.
Catch up on the rest of the safety series here:
How the Quality of Essential Oils Impacts Therapeutic Value and Safety
Essential Oil Safety: Practicing Aromatherapy with Caution
Disclosure of Material Connection: I am the President and Founder of American College of Healthcare Sciences, the Institution that publishes this blog. However, all opinions are my own. This blog may contain affiliate links. I am disclosing this in accordance with the Federal Trade Commission's 16 CFR, Part 255: "Guides Concerning the Use of Endorsements and Testimonials in Advertising."
This article is for informational purposes only. It is not intended to treat, diagnose, cure, or prevent disease. This article has not been reviewed by the FDA. Always consult with your primary care physician or naturopathic doctor before making any significant changes to your health and wellness routine.