Image Copyright: Pexels.com
Holistic health is defined as "an approach to treating a person's wellbeing by taking into consideration all aspects of life. A long-term course of action includes emotional and spiritual health along with the physical body" [1]. I like to practice holistic health by taking care of myself mentally and physically by meditating, reading, daily exercise, and balanced meals. How do you take care of your body holistically? Do you have a routine?
One part of holistic health is holistic nutrition. Holistic nutrition is defined as "food that not only provides the energy needed to function in our daily lives, but constantly supplies the nutrients which are required to build and regenerate body tissue, bone, muscle, fat, and blood" [2].
Below, I have gathered a list of my top favorite holistic nutrition resources to share with you:
Do you have a favorite holistic nutrition resource? Feel free to share it with us. If you have any questions or need help researching holistic nutrition, email us at librarian@achs.edu. Thank you for reading!
References:
[1,2]. Holistic Nutrition (n.d). What is holistic nutrition? Retrieved from https://www.holisticnutrition.com/
[3]. National Institutes of Health (n.d.). PubMed dietary supplement subset. Retrieved from https://ods.od.nih.gov/Research/PubMed_Dietary_Supplement_Subset.aspx
[4]. United States Department of Agriculture (n.d.). Food and nutrition information center. Retrieved from https://www.nal.usda.gov/fnic
[5]. Journal of Nutrition and Health Sciences (n.d.). Aims and scopes. Retrieved from http://www.annexpublishers.com/journals/journal-of-nutrition-and-health/aims-and-scope.php
[6]. Nutrition.gov (2018, August 2). About us. Retrieved from https://www.nutrition.gov/about-us
Disclosure of Material Connection: I am the Librarian for the American College of Healthcare Sciences, the Institution that publishes this blog. However, all opinions are my own. This blog may contain affiliate links. I am disclosing this in accordance with the Federal Trade Commission's 16 CFR, Part 255: "Guides Concerning the Use of Endorsements and Testimonials in Advertising."
This article is for informational purposes only. It is not intended to treat, diagnose, cure, or prevent disease. This article has not been reviewed by the FDA. Always consult with your primary care physician or naturopathic doctor before making any significant changes to your health and wellness routine.
About American College of Healthcare Sciences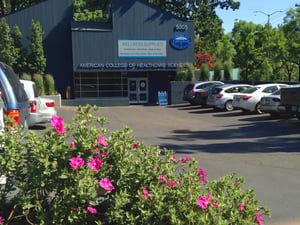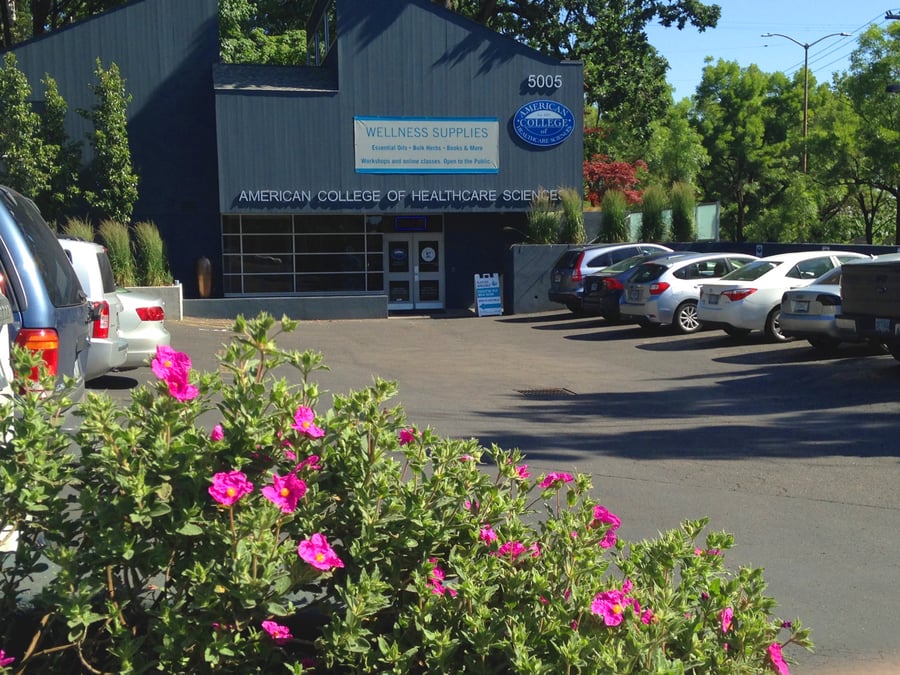 Founded in 1978, ACHS.edu is a Portland, Ore.-based, accredited college offering online, on-campus, and study abroad integrative health education. With undergraduate and graduate degrees, diplomas, certificates, and continuing education units in integrative health, ACHS makes holistic health and wellness education accessible to a diverse community, including healthcare professionals, military students, stay-at-home parents, and lifelong learners. Specializations include aromatherapy, herbal medicine, holistic nutrition, and integrative health. ACHS is a Certified B Corporation® and was named two of 100 Best Green Workplaces in Oregon 2017 by Oregon Business magazine. ACHS is also accredited by the Distance Education Accrediting Commission (DEAC), which is recognized by the U.S. Department of Education and by the Council for Higher Education Accreditation (CHEA). In response to our commitment to service members, veterans and military spouses, ACHS has been designated as one of the top 16% of military-friendly institutions in the U.S. for nine years in a row. For more information visit achs.edu.